Our Solution
6-Factor, holistic solution to drive shareholder return.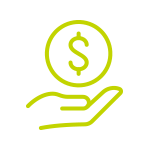 Relationship Profitability
Understand and optimize each client's contribution to shareholder value.
Includes all bank products & transactions
Reconciles to your GL
Configurable calculations to match Bank methods
Built at account level to aggregate in many ways
Opportunity Analysis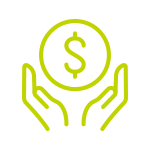 Relationship Pricing
Ensure both clients and shareholders receive value from the relationship.
Relationship Pricing Tool
TM Pricing Tool
Market Pricing
Pricing Approval Process
Pricing Review
Stack Ranked Pricing Performance by Banker
Opportunity Analysis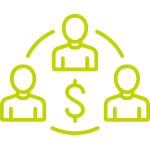 Client Management
Provide market teams with data and tools to understand and enhance client relationships.
Holistic Client View
Intelligence to Deepen Relationships
Drive Primary Relationships
Relationship Reviews
Behavior Segmentation
Supports Cross LOB Teams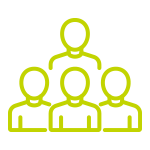 Sales Management
Lead and coach your market teams with combined information and focused reporting.
Automatically Combine Pipelines
Manage & Coach Sales Activities
Facilitate Referrals
Simplify Sales Reporting
Intelligence to empower coaching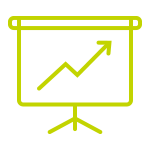 Performance Management
Optimize market teams by using accurate, focused information to measure, inspect, and coach.
Provide Stack Ranking


Pricing
Relationship Depth
Treasury Management
Portfolio Performance

Incorporate performance targets/goals by role
Intelligence to optimize banking teams and markets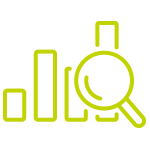 Banker Incentive
Align banker reward with shareholder return with automated, reconciled, easy to use information.
Utilizes profitability information to align with shareholder value
Automatically updated from core data
Delivered in interactive scorecards drillable to client information
Supports all Lines of Business